Press Releases
Improved nutritional balance! Euglena blended meat substitutes with less environmental impact
Online sales from Meat Day (February 9th)
"NEXT Euglena Yakiniku EX" jointly developed by Next Meets and Euglena
Next Meets Co., Ltd.
Euglena Co., Ltd.
 Next Meets Co., Ltd. (Headquarters: Shinjuku-ku, Tokyo, Representative Director: Hideyuki Sasaki, hereinafter "Next Meets") and Euglena Co., Ltd. (Headquarters: Minato-ku, Tokyo, President: Mitsuru Izumo, hereinafter "Euglena") , Ishigakijima Euglena (Japanese name: Euglena") and Yaeyama Macrorera extract (hereinafter "Chlorella extract") alternative meat * 1, "NEXT Euglena Yakiniku EX" was jointly developed, February 9, 2021 We are pleased to announce that it will be released by Next Meets from (Tuesday).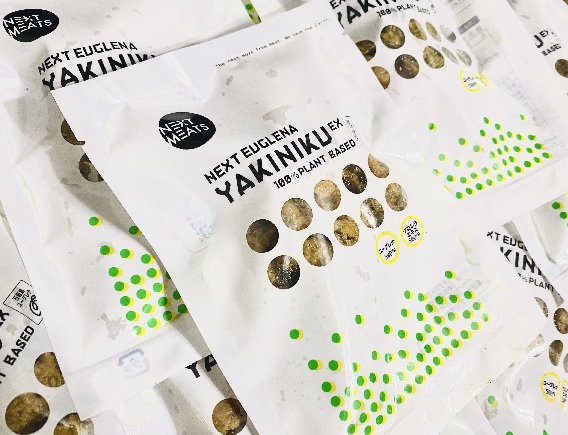 "NEXT Euglena Yakiniku EX"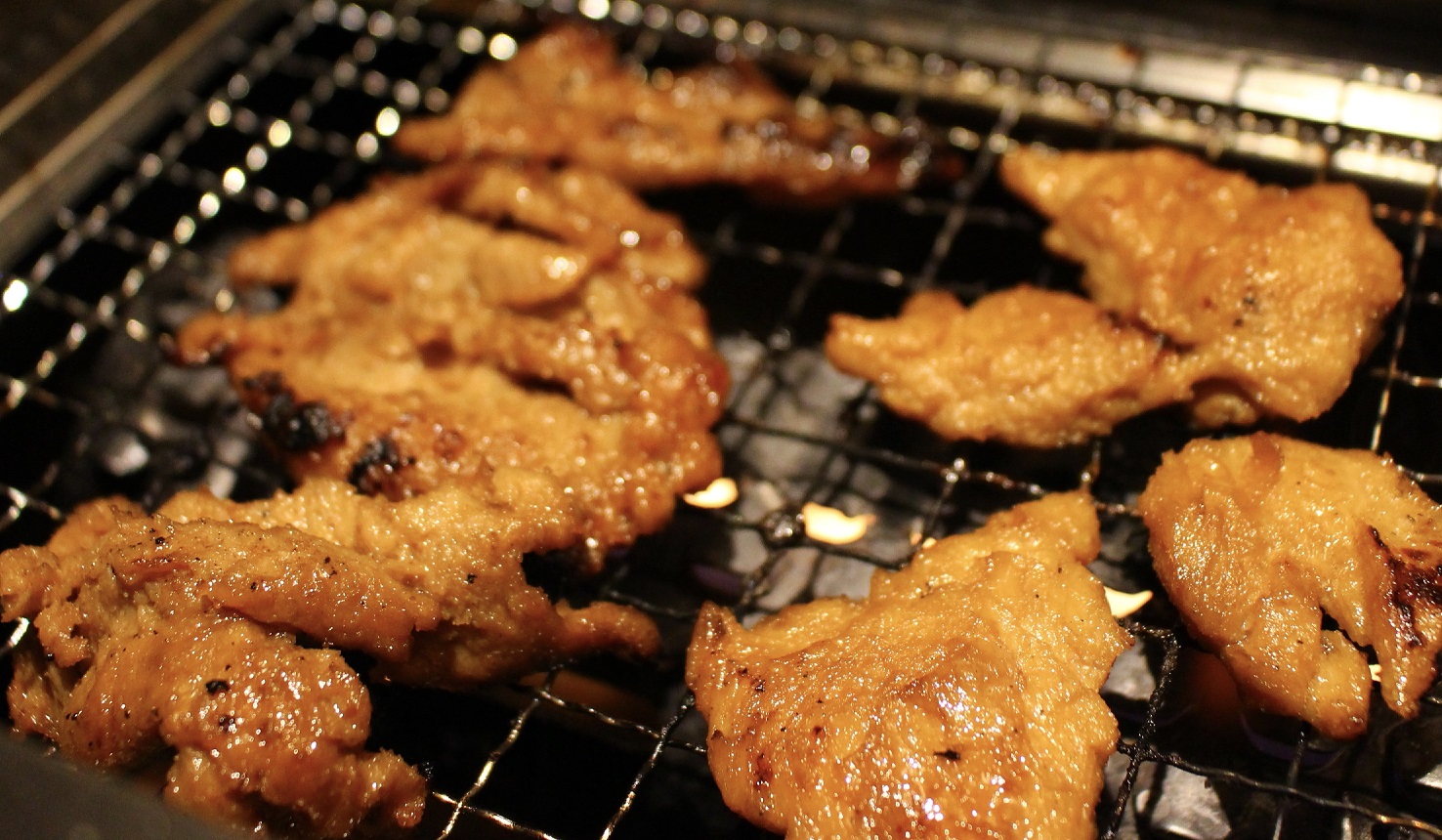 Baked image
 Next Meets and Euglena Co., Ltd. signed a food joint development contract in December 2020 in order to realize a sustainable lifestyle together. This time, we will release Euglena Yakiniku EX" as the first jointly developed product.
 "NEXT Euglena Yakiniku EX" is a product that uses substitute meat containing 500 mg of Euglena Since it does not use animal raw materials, it is kind to the global environment * 2, and you can ingest nutrients such as proteins, vitamins, and minerals in a well-balanced manner. Also, because it is a vegetable protein, it is a healthy grilled meat with zero cholesterol. In addition, the texture of the meat is reproduced without using chemical seasonings, so you can enjoy it with confidence.
 "NEXT Euglena Yakiniku EX" will be on sale at the official online store of Next Meets.
 Next Meets and Euglena will continue to aim to realize a sustainable society by developing food products that take into consideration "health" and "global environment", which are important themes for society.
* 1 Meat substitutes are plant-based foods made from soybeans, etc., made by reproducing the taste and texture of meat. The market size is expanding as the number of people who do not eat meat, such as vegetarians and vegans, and those who eat less meat are increasing. It is also attracting attention because it has a lower environmental impact than animal meat, which emits a large amount of greenhouse gases during the production process.
* 2 From the viewpoint of the land area required for breeding, feed, and water supply, livestock animals require more resources for protein source production than vegetable foods such as grains and vegetables, and have an environmental burden. Is said to be large. Among them, it has been reported that cattle emit methane gas, which leads to global warming, from belching and feces that are ruminant during digestion.
【Product Summary】
Product name: NEXT Euglena Yakiniku EX
Release date: February 9, 2021 (Tuesday)
Price: 480 yen (tax included) * The EC site sells a set of four.
Best-by date: 1 year (frozen)
Capacity: Package containing 80g
Ingredients: Processed soybeans (domestic production), seasonings (soy sauce, sugar, fermented rice seasonings, yeast extract, apples, brewed vinegar, garlic, salt, sesame oil, doubanjiang, pepper), edible rapeseed oil, (partly wheat) , Soybeans, apples, sesame), Euglena, Chlorella extract
Sales site: https://shop.nextmeats.jp/
* It will be delivered by cool mail as frozen food.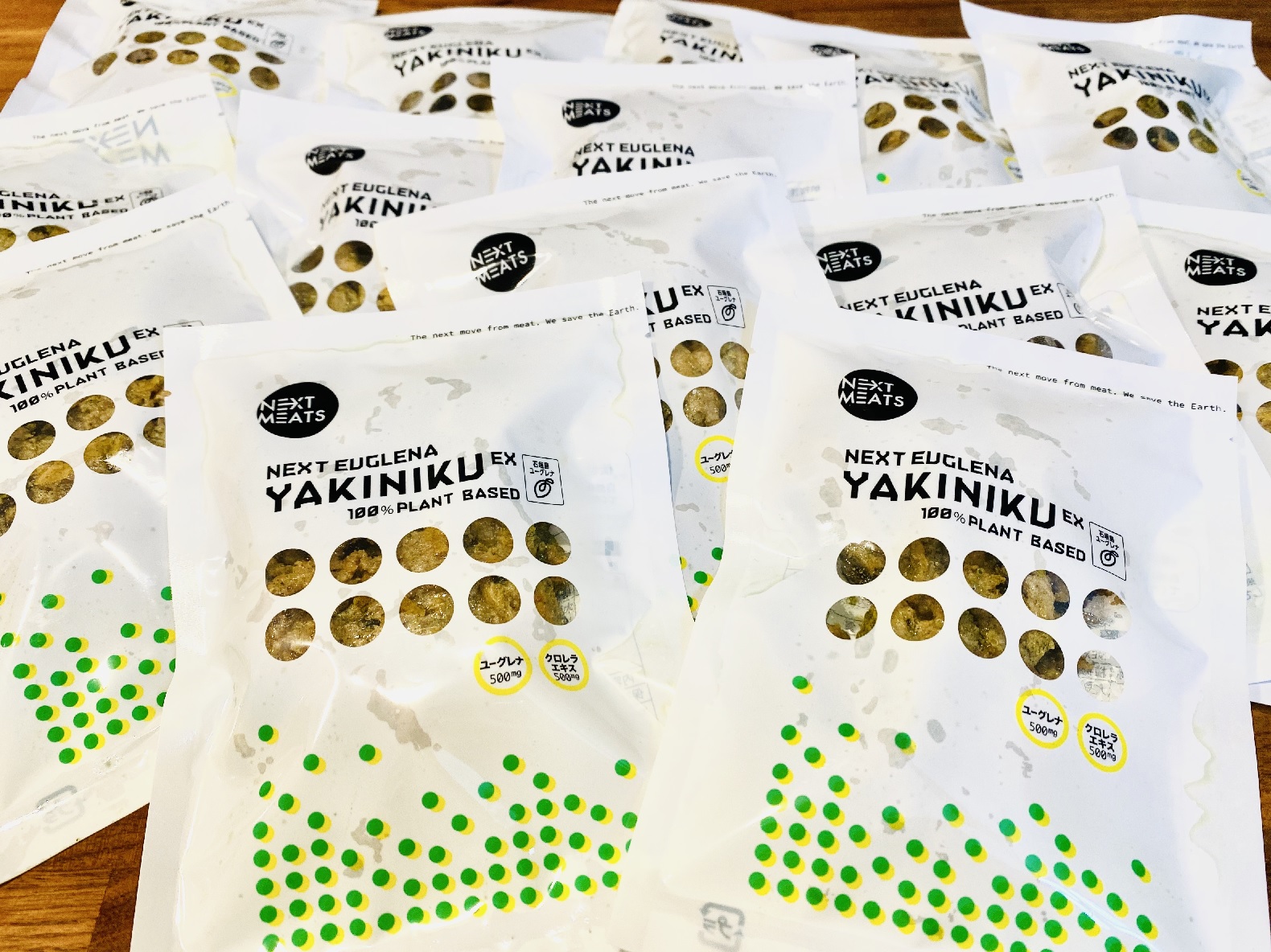 "NEXT Euglena Yakiniku EX"
Sponsoring a part of sales "Euglena GENKI Program"


 Next Meets supports the "Euglena GENKI Program" and co-sponsors a portion of the sales of Euglena
Euglena Euglena cookies, which are rich in nutrients, to children in Bangladesh free of charge. Since its inception in April 2014, we have expanded the scale of our activities with the support of many customers. As of the end of September 2020, Euglena containing cookies were distributed to approximately 10,000 children at 66 schools, and the total number of distributions exceeded 10 million meals.
● About Ishigaki Island Euglena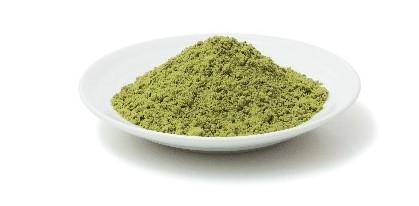 Euglena is a member of the algae. Growing up in the abundant nature of Ishigakijima, Euglena Ishigakijima has 59 kinds of nutrients (vitamins, minerals, amino acids, DHA, unsaturated fatty acids such as oleic acid, peculiar ingredient paramilon, etc.) that humans need. Since it does not have a cell wall, it is a superfood that has a high rate of digestion and absorption of nutrients.
<About Next Meets Co., Ltd.>
A Japanese startup that conducts business activities in the field of alternatives with the philosophy of "not ending the earth". Research began in 2017, legalized in 2020 when the product was completed, and listed on OTCBB under the SPAC scheme in the Japanese market in January 2021.
Launched the world's first alternative to grilled rice, "NEXT Grilled Rice," a rice bowl made from plant-based rice, "NEXT Rice Bowl," and an alternative rice hamburger, "NEXT Burger." Currently, "NEXT Hamburg 1.0" is crowdfunding at Makuake. https://nextmeats.co.jp/
It became a hot topic on TV programs, and the number of enthusiastic fans, especially young people, increased rapidly. In December of last year, Toyota Tsusho, a general trading company, announced a basic partnership agreement. Our mission is to start research and development of a wide range of alternative proteins and to replace all of them by 2050.
[Next Meets Official Store]
https://shop.nextmeats.jp/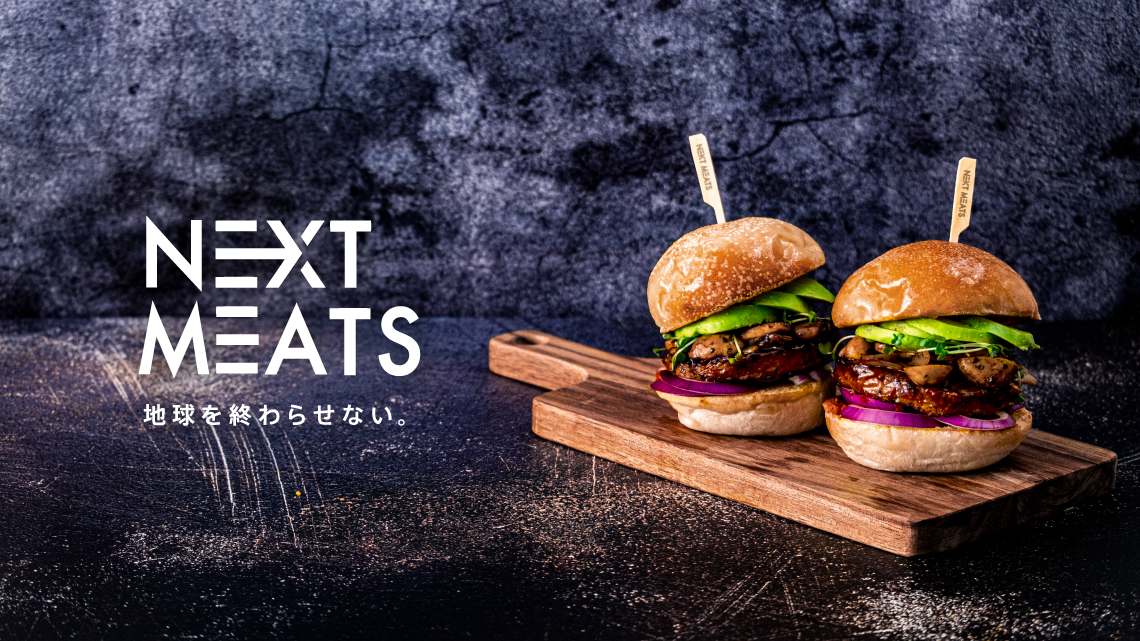 <About Euglena Co., Ltd.>
In 2005, the world's first edible microalgae Euglena (Japanese name: Euglena)
Succeeded in establishing outdoor mass culture technology. Utilizing microalgae Euglena, chlorella, etc.
In addition to the development and sale of used foods and cosmetics, research for the production of biofuels
We are also researching. Also, since 2014, the child of Bangladesh
Euglena GENKI Program", which delivers Euglena cookies with abundant nutrients to children, will be expanded to all group products including cosmetics. Listed on TSE Mothers in December 2012. TSE First Section market change in December 2014. We define "Sustainability First" as the Euglena Philosophy and develop our business. https://euglena.jp

-Contact for inquiries from the press-
Euglena Co., Ltd. Corporate Communication Division